Work with Me
The Sovereign Session is 90 minutes of my focused attention. We'll explore what's been in the way and hone in on your vision. You'll have increased clarity and steps for moving forward.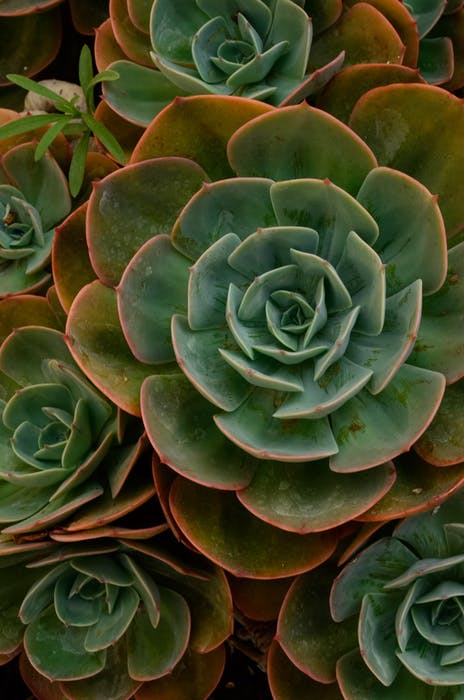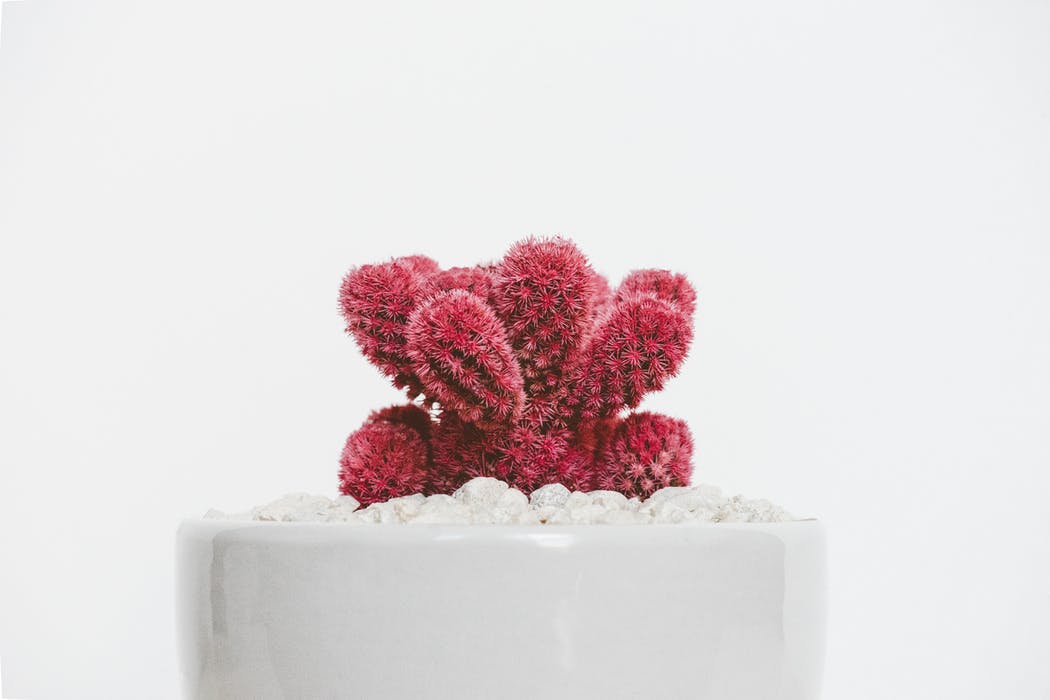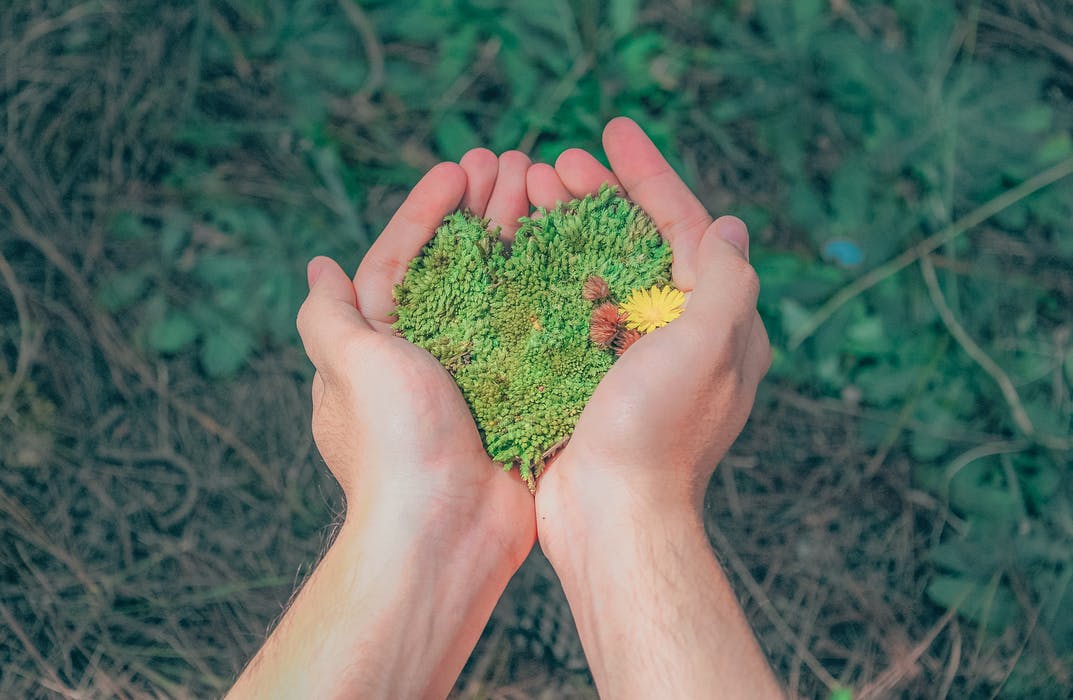 You're in the second half of life and you feel that something is calling. Or perhaps it's that something is missing. Or maybe-----something is wrong.
The years ahead hold challenge & possibility and you've realized there's not a roadmap. Not to worry.
Deep down you want something more for your life, but you're not fully sure of the what, why or how. There's a way, I promise.
You've done the financial forecasting, got your plan in place – but there's that thing that's calling for your attention. I SO get it!!
And you're seeking a holistic approach for moving forward. That's where I come in quite handy!
The truth is... you're longing to feel enthused, healthy and confident about the future, but you're not sure how to get there.
Here's one thing I know for certain:
You can create a new focus for your life while responding to the twists and turns of aging. The fact that you're reading this means it's entirely possible!!!
Let me show you a way that is sustainable, sensual and enjoyable: becoming a Sovereign Woman.
On becoming a sovereign woman -
The sovereign woman knows who she is and creates her life by partnering with her desires, Divine Guidance and inner knowing. She knows how to navigate the ups and downs of daily living with confidence. She is someone who expresses herself clearly and trusts her inner wisdom. She basks in feeling connected to her purpose and in contributing to the world. And - she's frisky and playful!
90 Minute Virtual Session
$150
It's the gateway to your delectable life.
You'll receive 90 minutes of my focused attention in which we'll connect to what's calling you. We'll explore what's been in the way and hone in on your vision. You'll have increased clarity and steps for moving forward. We can focus on any aspect of your life that is inviting your attention. It could be:
Relationship
Anxiety/ Worry
Confidence
Health/ Body
Purpose
Finances
The Two Cs: Creation + Commitment
There are two parts for the focus of our time.
Part 1 is the creation phase. We get clear on your desire and what's been holding you back; we create a vision and get you lined up with it! That's the first half of our time together. This is the feminine, right brain body-honoring part of the work – where the sovereign resides.
Part 2 is the commitment phase. We create your commitment. You'll have a pathway forward into your visioned future. We'll partner with your empowered left-brain mind and you'll have the momentum to move forward. This is the silver component of our work.
Part One: Creation
Desire
Interference
Vision
Alignment
Part Two: Commitment
Commitment
Action Steps
Resolve
Destiny
You may have noticed that it stands for 'Diva Card.' That's right! I've always been an acronym kind of gal – helps me hold steady when I'm learning new things. And sovereign women are always open to learning. That's where it gets really juicy!!!
Frequently asked questions
Why the sovereign session? This session is designed as a beginning step into the emergence of your sovereignty. We'll uncover what's in the way, begin to connect you to your longings and provide you with a way to work with your vision, dreams and blocks -- and begin to shape your new future.
How can I be sure this is for me? You're tired of goal-setting & techniques that haven't created lasting change in important areas of your life; & you're ready & willing to do what it takes to move forward with a trustworthy guide.
How do I prepare? Bring something that's really 'up' for you – even if it's "I'm not sure, I just know I could feel better in my life". I call this your Sovereign Longing.
What can I expect? My work incorporates all of you – and so we'll be incorporating your mind, body, emotions, sensations and spirit. One of my gifts is that of deep connection – we'll begin to strengthen your connection you to The Divine Source of Infinite Love so that you'll know you're not in this alone. We'll examine your Sovereign Longing, get you connected to it and give you a way to bring this forward.
What if I want more than one session? We can always discuss possibilities after your session!